STORY 02

Sri Tri Buana's White Beach


"And Sri Tri Buana came to a very large, high rock.

He climbed on to the top of this rock and looking across the water he saw that the land on the other side had sand so white that it looked like a sheet of cloth. And he asked Indra Bopal, "What is that stretch of sand that we see yonder? What land is that?" And Indra Bopal answered, "That, your Highness, is the land called Temasek."
In 1827, JT Thompson painted a painting titled Singapore from Kampong Glam, which shows a shoreline with the Maxwell's House in the background. Perhaps the only visual depiction of the beach.




In April 2003, an archaeological dig led by Professor John Miksic from ISEAS Yusof Ishak, with Asia Research Institute of the National University of Singapore, National Heritage Board, and Singapore Cricket Club, uncovered white sand 90cm under the Padang.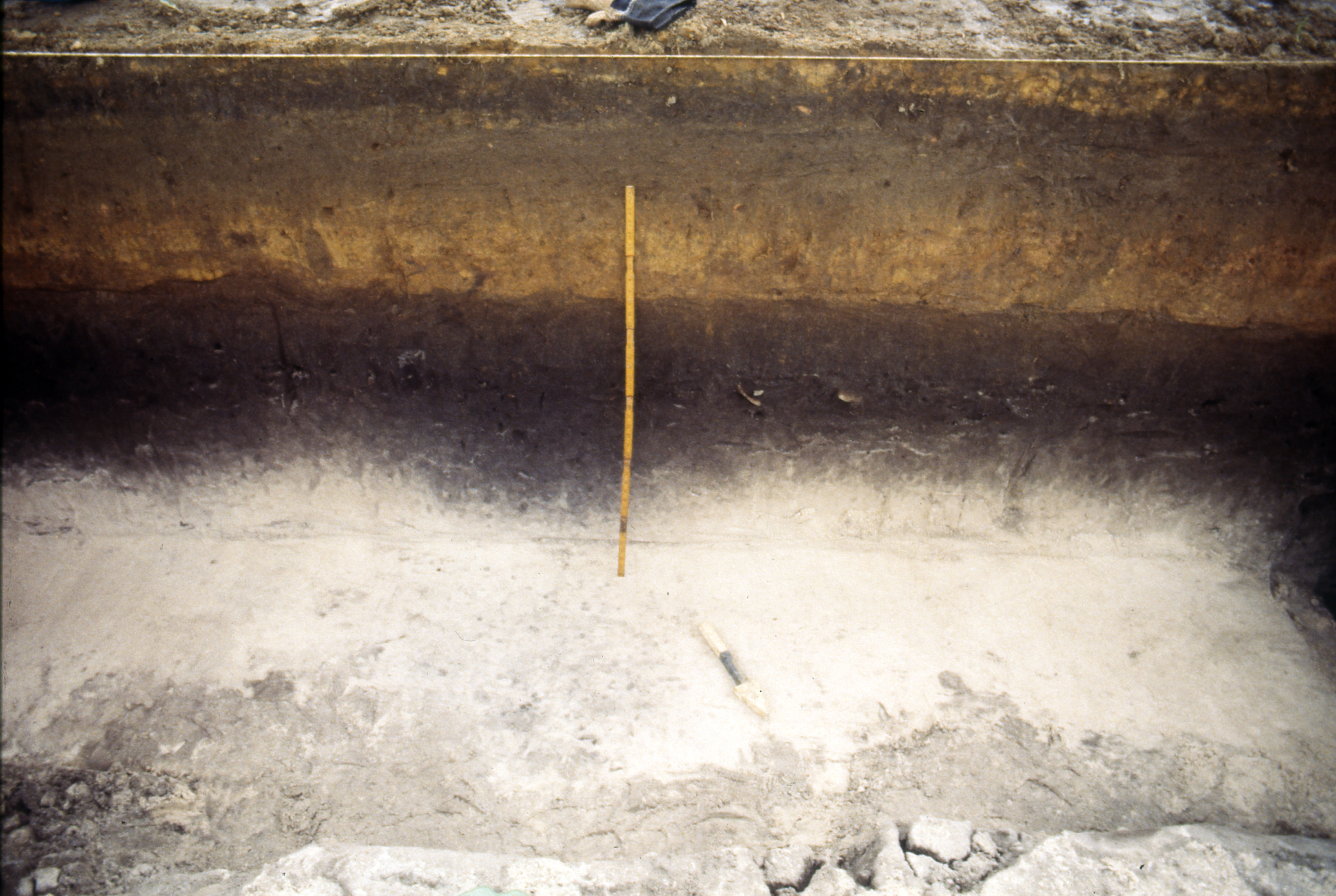 This series of anecdotes and events inspire the essence of the Fragment of the Shoreline installation - understated but unmistakable.